If you're struggling to hold your whole novel in your head, you don't have to. After all, the reason we
invented
writing is so that we didn't have to remember things! Introducing... my writing wall.
My writing wall has evolved in each house and shifts as I move through parts of each project. I use lots of coloured felt-tips in my planning and notes, but also add touchstone images. Sticking things up is part of the thinking process for me: I listen to the novel's playlist and arrange the concepts, brainstorms, and structure notes as I see the connections between them. As well as novel notes, it includes a list of helpful sayings directly above my computer, to encourage me when I get stuck.
I use computer notes as well (an Excel spreadsheet for timelines, for instance), but the writing wall has a massive advantage over the computer: it's MASSIVE. Most computer screens are the size of one sheet of paper. A large screen might be two. To see your notes and sources, you either switch between programs or scroll up and down. Twiddling to get two windows side by side is fiddly and you rarely have enough space to work in both. With a good-sized desk and a wall in front of you, you can look at anything from 5 to 30 sheets of paper at a time. Plus, every time you stare up, hunting for inspiration, the wall is full of it.
I'm lucky enough these days to have my own study for a writing wall, but I started using it when my writing space was an alcove in the living room. I quickly discovered that visitors will not only study it, but stand in front of it reading every detail. (To be fair, I probably would too.) I also now own my house, but most of my writing walls have been in rented houses, where nails and blue tac are forbidden. So, a few practical tips...

Removable tape
Scotch calls it magic tape: it is. Artists use this to stick things in place without tearing off the paper's fibre when you move it. It's strong enough to hold paper to the wall, but won't pull the paint off (or leave the oily stains that blue-tac leaves).
Two-sided pinboard
To hide your writing notes from general browsing, hang a two-sided pinboard off a picture hook with a good long piece of string or ribbon. Fill the front side with whatever visitors are allowed to peek at and swing it round to reveal your writing notes when you're writing. The pinboard's quite small, though, so if you need more space to expand...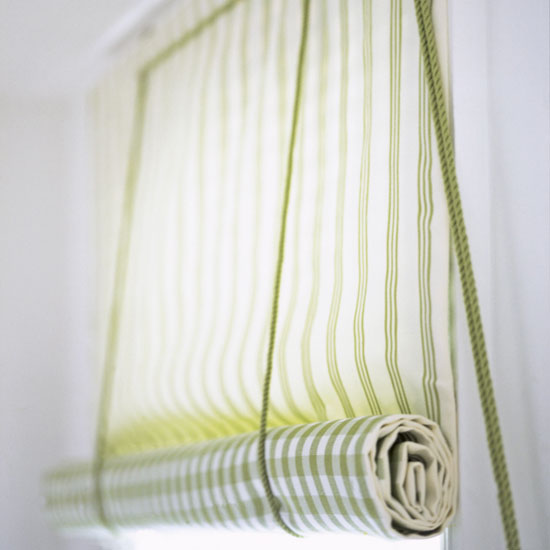 Blinds
Fix a blind to the wall above your writing space and arrange your notes so that the blind hides them all when it's lowered. (Use extra tape across the tops of paper so that nothing sticks out to be caught and torn by the blind.) If you don't want to / aren't allowed to drill holes in the wall, you can use Command Hooks or Command Strips to attach it in place.
I'd love to see your writing space and writing wall, if you're willing to share!